CNC Ala participating pools
Requirement for participation is a donation to the project of 85 ADA from the first block of each epoch.
Contact us to be signed on.
GAIA Stake Pool
Awesome monthly FT rewards for delegators, a cryptozoology podcast, and world changing impact!
Every month we give 1/2 of our profit to charities that heal the earth, and have supported many other groups and utilities in the Cardano Ecosystem.

When you stake with GAIA you help the planet and bring value to Cardano. It feels GOOD to stake with GAIA!
GRANA
A truly decentralized stake pool running on private bare-metal servers powered with renewable energy. Hosted in Switzerland and secured by a software engineer. We support tree-planting projects to make Cardano carbon neutral and we contribute monthly to the WFP to help refugee families. Let's support sustainability together!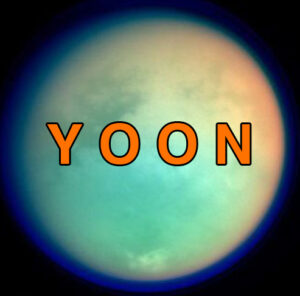 YOON
At Yoon we want your ADA to moon, but we are also working hard to save our planet so we don't have to move to the moon! We purchase and regenerate forestland directly, and also fund the Clean Air Task Force, Eden Reforestation Projects, Coalition for Rainforest Nations and WWF. Stake with us and make a difference.
RSV
Reservoir node aims to participate in the build-out of the Cardano network by validating blocks and providing resilient and efficient infrastructure to host the decentralized services that Cardano's design choices will require in the future. Our bare metal servers run directly off solar and wind power.
HODLR
The Hodler Coalition is a family run operation, leveraging Cardano to solve real problems in the lives of real people. By running servers on solar power, and developing software inclusively and ethically, they strengthen the very foundations of our digital tomorrow, without destroying our planet. "This is what keeps us Hodling"
UPSTR
Our mission is to support the Cardano network as an energy efficient, charity supporting, single pool operator. In-line with our personal beliefs of self-sustainability, we want to support charities that educate using a wide range of approaches to support this belief. From healthy and sustainable living to financial education too.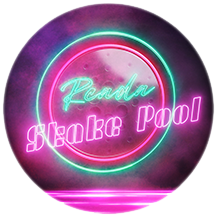 RCADA POOL
Our mission is to leverage the advantages & efficiency that Cardano's PoS Blockchain technology offers in order to improve the world for all life to flourish.
Through direct support, active involvement & education we strive to implement the utility & efficiency of Cardano's pioneering technology to where it is able to bring forth the most impactful change.
We channel our efforts towards our combined passions, with a key interest in Permaculture & Regenerative agriculture as well as Sustainable energy technology.
.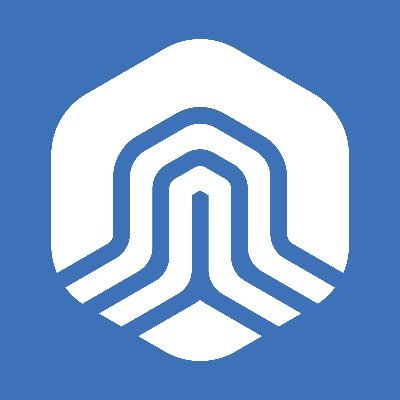 [CBH] Cardano Blockhouse
We have to reduce our CO2 footprint as our actions leave traces on our planet. Our worldwide trees are one of the most important parts of the global carbon cycle. They are absorbing carbon dioxide by photosynthesis.
It was very important for me to find a mission for my pool so that I could give something back to nature. The mission of Cardano Blockhouse is therefore reforestation and I'm using a part of my pool profits to plant trees worldwide through the German organisation primaklima.org .

Until now 240 trees have been planted by me and hopefully there will be many more in the future. This will for sure be a lot easier if my pool grows and will mint blocks more often.
.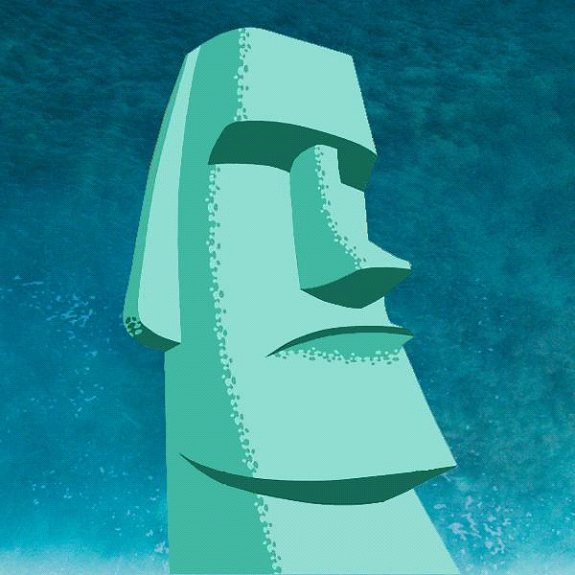 [MOAI] Staking Pool
Good stewardship of our planet is central to our mission and informs every aspect of MOAI Pool's operations. Cardano's proof-of-stake design, rather than the energy intensive proof-of-work approach of other blockchains, is what initially attracted us to this ecosystem.
We've pledged to take this further in three ways: 1) by using 100% certified renewable energy in our operations, 2) through the purchase of verified carbon offsets, and 3) by personally scaling back our consumption (eg., maintaining electronic devices to extend their lifespans, vegetarianism, participation in community-based permaculture) and limiting our carbon generating activities (eg., limiting individual travel by automobile, choosing human-powered transport for local travel and rail transport over flights, etc).
.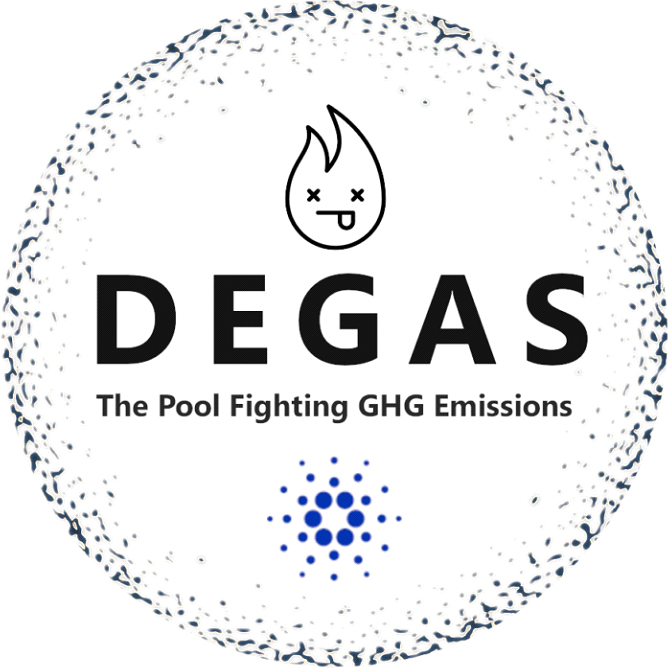 [DEGAS] DEGAS the stake pool fighting GHG emissions
A mission to promote energy efficiency and reduce GHG emissions.

We strive to make donations towards GHG reduction and energy efficiencies causes when pool mints block sustainably. Personally involved in support startups active in the space.
.

[WEQNT] WeQanhet We are a reliable Stake Pool that invests in changing people's lives
Our purpose of investing in the absolutely poor by providing solar lighting so that kids can do their homework, read and have family time without the need to burn a candle or wood. We also want to create opportunities that will lead toward a more sustainable future for current and future generations.

We are a reliable Stake Pool that invests in changing people's lives.
We have supplied hundreds of solar lights in rural areas of multiple African countries. We make weekly contributions to a Kenyan orphanage and are actively helping the region become self-sufficient in food supply by growing crops.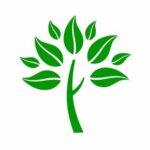 [CENTU] Centuo
The Centuo Pool provides high performance in terms of block production. Part of its earnings are designated to the Cardano ecosystem as well as the climate restoration. All this with the purpose of changing for better the life of future generations. Do not hesitate to delegate to the Centuo Pool.
.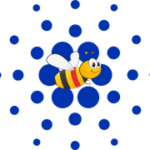 [BEADA] BeADA
Be₳D₳ was created out of interest for the Cardano blockchain and support for its mission and community. A Cardano node was launched in a eco-friendly, decentralised way in Belgium. Servers are hosted at home, powered by solar on our roof.
By using servers running on ARM architecture, running our stake pool is highly energy efficient, unlike other blockchains around. This enables a fast, efficient, and secure server setup on our internal network, connected to the Cardano blockchain through a high speed, low latency braodband connection.
.
Learn more about the CNC Ala project