Active Members
Active CNC Members contribute significantly to the progress of the group and its initiatives.
GAIA Stake Pool
Awesome monthly FT rewards for delegators, a cryptozoology podcast, and world changing impact!
Every month we give 1/2 of our profit to charities that heal the earth, and have supported many other groups and utilities in the Cardano Ecosystem.

When you stake with GAIA you help the planet and bring value to Cardano. It feels GOOD to stake with GAIA!
GRANA
A truly decentralized stake pool running on private bare-metal servers powered with renewable energy. Hosted in Switzerland and secured by a software engineer. We support tree-planting projects to make Cardano carbon neutral and we contribute monthly to the WFP to help refugee families. Let's support sustainability together!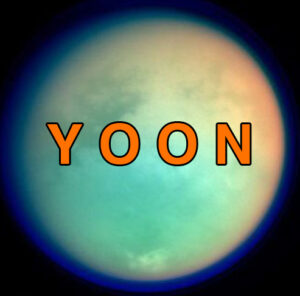 YOON
At Yoon we want your ADA to moon, but we are also working hard to save our planet so we don't have to move to the moon! We purchase and regenerate forestland directly, and also fund the Clean Air Task Force, Eden Reforestation Projects, Coalition for Rainforest Nations and WWF. Stake with us and make a difference.
RSV
Reservoir node aims to participate in the build-out of the Cardano network by validating blocks and providing resilient and efficient infrastructure to host the decentralized services that Cardano's design choices will require in the future. Our bare metal servers run directly off solar and wind power.
HODLR
The Hodler Coalition is a family run operation, leveraging Cardano to solve real problems in the lives of real people. By running servers on solar power, and developing software inclusively and ethically, they strengthen the very foundations of our digital tomorrow, without destroying our planet. "This is what keeps us Hodling"
UPSTR
Our mission is to support the Cardano network as an energy efficient, charity supporting, single pool operator. In-line with our personal beliefs of self-sustainability, we want to support charities that educate using a wide range of approaches to support this belief. From healthy and sustainable living to financial education too.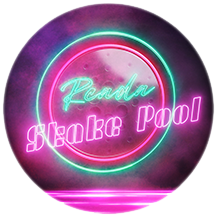 RCADA POOL
Our mission is to leverage the advantages & efficiency that Cardano's PoS Blockchain technology offers in order to improve the world for all life to flourish.
Through direct support, active involvement & education we strive to implement the utility & efficiency of Cardano's pioneering technology to where it is able to bring forth the most impactful change.
We channel our efforts towards our combined passions, with a key interest in Permaculture & Regenerative agriculture as well as Sustainable energy technology.
Passive CNC Members
Passive CNC Members run their nodes on 100% renewable energy. They do not actively contribute to the group's progress or initiatives.
Interested in becoming a member?