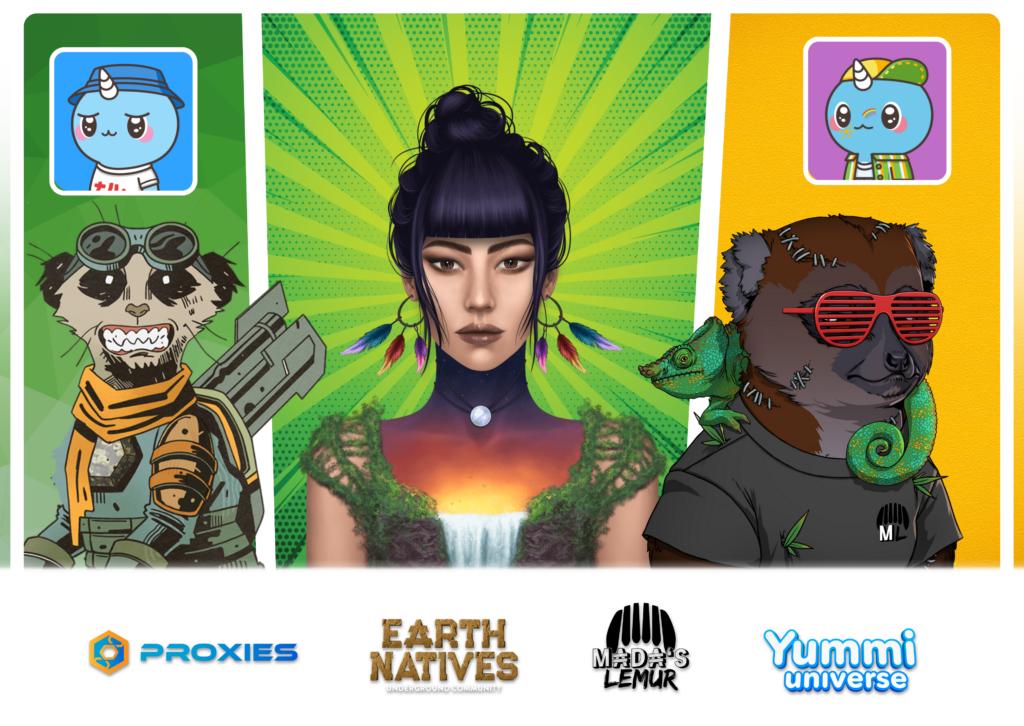 NFT Redemption is scheduled to start on Wednesday, September 27th
The long-awaited moment has arrived! As the CNC Ala ISPO token accumulation period has come to an end, we are thrilled to announce that now the NFT redemption process begins! For all you dedicated CNC Ala token holders, this is your chance to claim your well-deserved NFT artwork!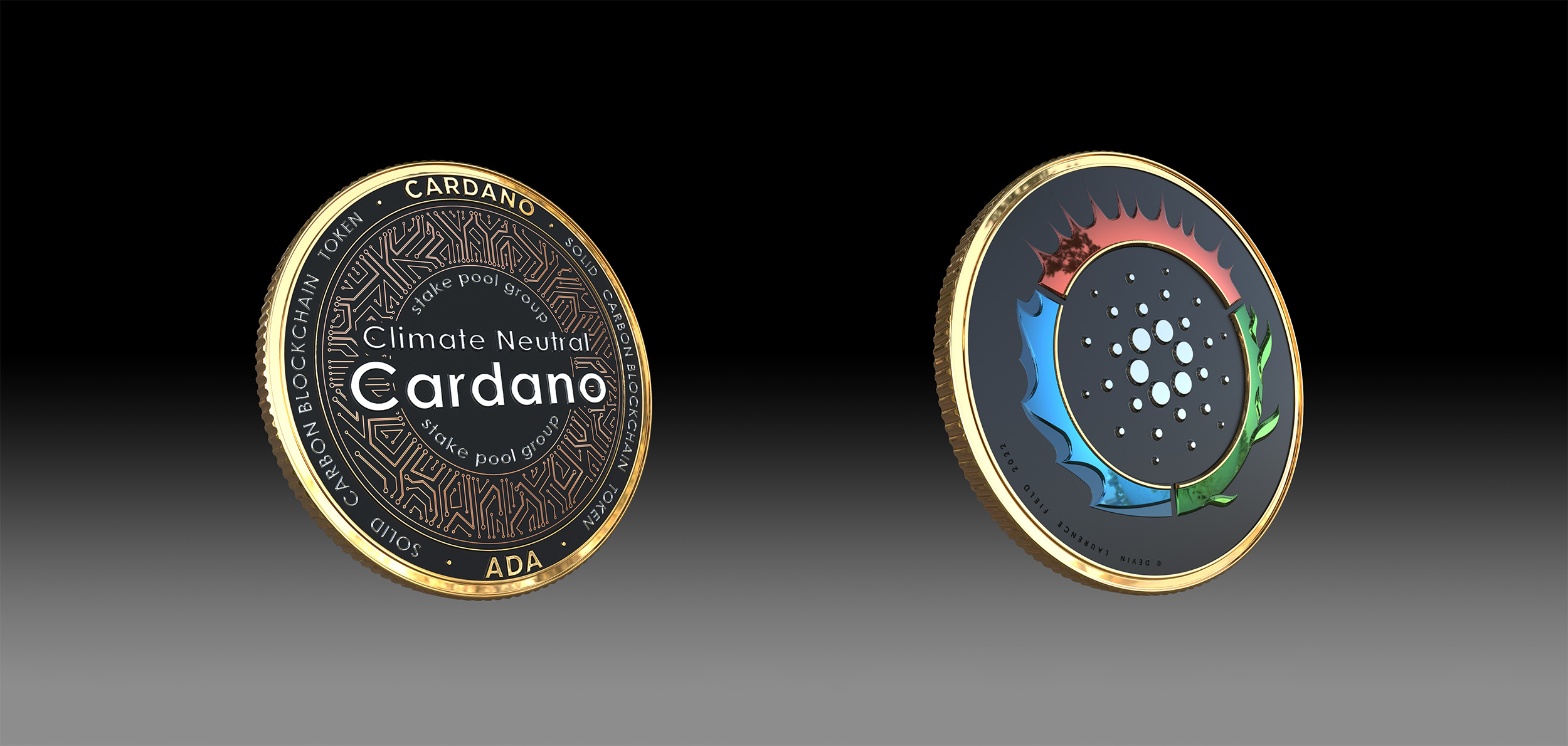 CNC ALA Token
Policy ID: 7ab95d389c9237edfb0305fc889825ea4221e82a78446b3c78c0d5b6
Starting from Wednesday, September 27th on epoch changeover to E439 and continuing until the end of 2023, you'll be able to claim your NFT's through our dedicated claiming portal at cncala.ada-anvil.io/en/.

Please note: Anvil will charge a 6 ADA minting fee per NFT. This fee is not charged by CNC and is unavoidable. The great news is you'll be able to claim up to 20 NFT's in a single transaction!



NFT distribution will be randomized.


Important: To claim an NFT there is a minimum eligibility requirement of 1,500 CNC Ala tokens in the claiming wallet. Claiming your NFT does not decrease your CNC Ala token holdings, they will remain in your wallet.



A snapshot will be taken on Friday, September 22nd on epoch changeover to E438 prior to the NFT claiming portal launch. Make sure you have all your CNC Ala tokens ready in one wallet or at least the minimum amount required (minimum 1,500 CNC Ala tokens).
If you're short on CNC Ala tokens, you may be able to acquire more on Minswap or try your luck in our CNC Ala raffle with up to 100K CNC Ala tokens in prizes up for grabs! climateneutralcardano.org/raffle/
To get a sneak peek of the artwork & learn more about the artists' stories behind the NFTs, follow our incredible NFT partners: Cardano Proxies, Earth Natives, Madas Lemur, and Yummi Universe. We're confident you'll be as thrilled with their creations as we are!
Stay tuned for further announcements and instructions.
Share the amazing news and get ready to redeem some beautiful NFT's.


A Heartfelt Thank You to Our CNC Community

From the first block minted to the last ADA staked, our journey in the CNC Ala ISPO has been nothing short of extraordinary. It's been a fusion of community strength, environmental passion, and the collective Cardano spirit.

Each one of our delegators and community members hasn't just supported a project, you've championed a cause. With every token accumulated, you've put faith in our mission, believed in the promise of Cardano, and taken a stand for our planet. This isn't just about digital art – it's about the tangible impact you are helping to create.

As we transition into this exciting phase of NFT redemption, please know that every artwork, every token, and every initiative we undertake is imbued with the gratitude we feel towards you. You've made this possible, and together, we're carving out a more sustainable future, one block at a time.

Whether you've been with us since day one or have recently joined our mission, our appreciation is boundless. Thank you for your unwavering support, for believing in Climate Neutral Cardano, and for being an integral part of this transformative journey.

From the depths of our green hearts, thank you. Let's continue to make waves, not just in the Cardano ecosystem, but for our beautiful Earth!
NFT artists

Cardano Proxies
Full of passion and purpose Cardano Proxies is more than beautiful art. True utility and REAL community. Join our server to find out more.

Earth Natives
Mineral collection of NFTs raising awareness & sharing knowledge about sustainable construction using EARTH as a building material.

Yummi Universe
Together with the Hungrynaru team we are building a Universe of Yummi Creatures. Join us, together we can start something incredible.

M₳D₳'s Lemur
Brand and collection of digital collectibles inspired by Lemurs from Madagascar living on the Cardano Blockchain.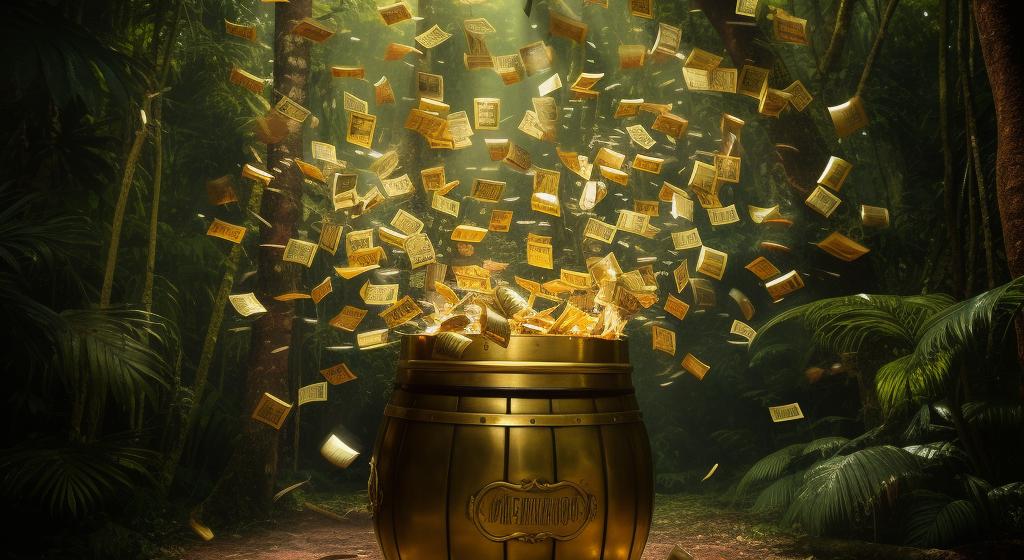 Don't miss out on the 100k milestone Raffle
This isn't just a raffle; it's a call to action. It's a chance to rally behind a common goal, to contribute meaningfully to a worthy cause, and to stand a chance at winning some fantastic prizes. So, what are you waiting for? Grab your ticket and join us on this exciting journey towards sustainability!